Quigley and Company is a niche service oriented firm of Solicitors specialising in two areas of law: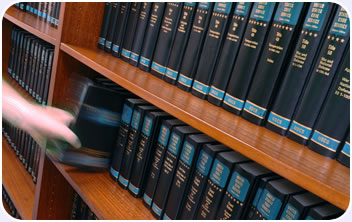 By specialising in discrete areas of law we provide the highest quality of service and effectiveness.
We provide practical advice and individual attention to all our clients.
Our focus is on solutions to clients' problems, not the process or procedure.
Our ethos is:
"City Lawyers without City Rates"